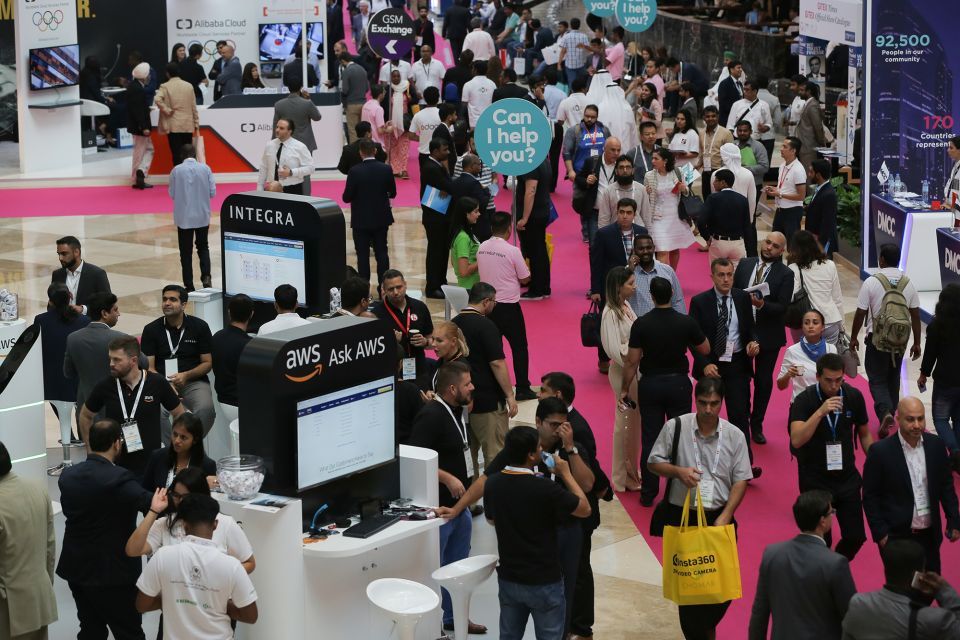 GITEX is the largest technology event in the Middle East, Africa & South Asia. It's the ideal platform for regional and global technology vendors to engage with the market directly, and gain the awareness required to gain new business.
Middle East Media Pro has been active at GITEX for several years helping clients grow their brand awareness and deliver their messages in the region. We provide all the Public Relations support our clients require at GITEX to gain new business opportunities.
We can help you develop the content in both Arabic and English and arrange for media interviews with the regional and global media that attend GITEX.
Get in touch with us today and explore the great PR support we can provide at GITEX. Email us your brief on [email protected].